Shows we will be attending:
Faye is attending the Ansty PYO Christmas fayre on Saturday 3rd December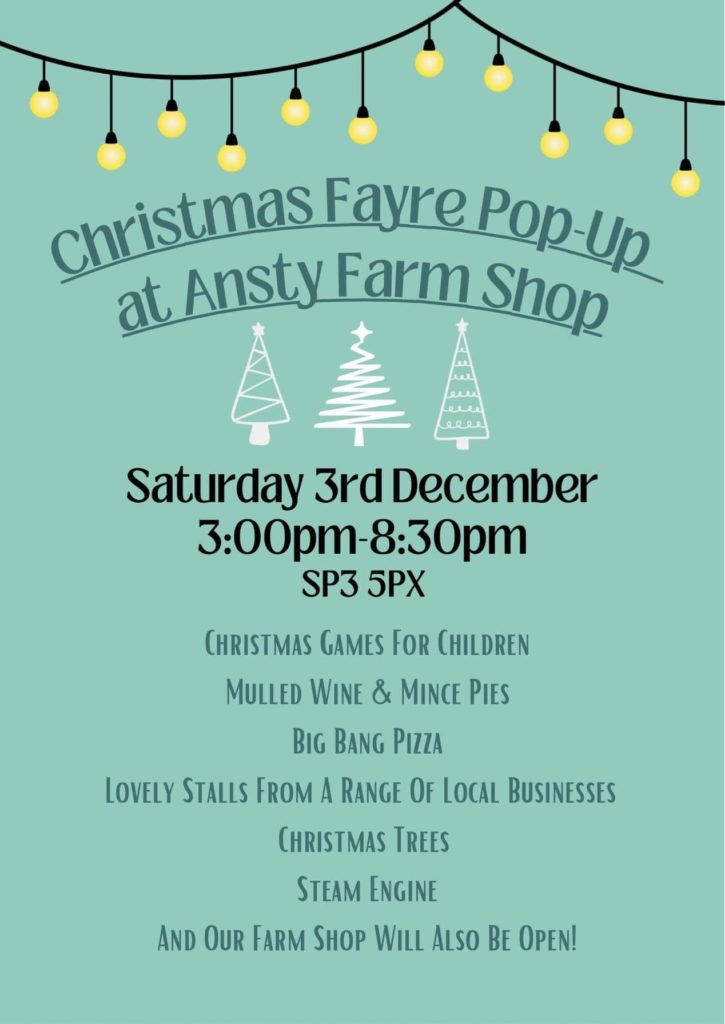 We will also be attending the Spring Countryside Show on the 22nd and 23rd April 2023

And then later in the year the Gillingham and Shaftesbury Show

Newsletter!
Christmas Shoebox Appel
This Christmas Dogwise are collecting for our local animal shelter. If you have any toys, coats or food it would be greatly appreciated. We are also collecting money so when we go to the wholesalers, we can buy things they need.
Let's make Christmas 2022 special for these animals. We have a collection box inside the shop.
Many thanks, The Dogwise Team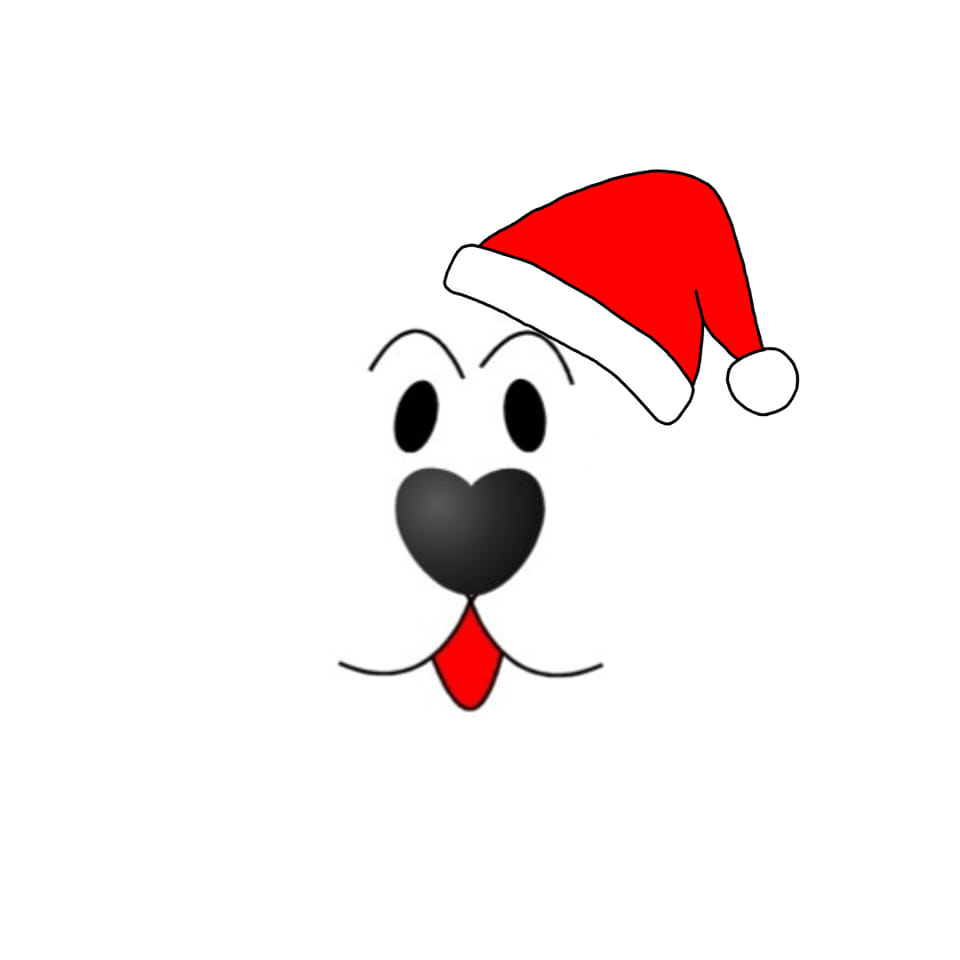 Berwick St John Country Fayre
Thank you to everyone that came to support us at the Berwick St John Country Fayre back in September. We ran a successful tombola and fun dog show. In time you all helped them raise a fantastic amount!