Pack Walks 2023
Come join us for local walks around the countrysides. These walks are a good way to socialise your dog with other dogs on lead.
2nd April – 10am Mapperton Hill – just over 1hour
21st May – 10am Mere Downs this will be a hour 2 walk and big hills!
Please note due to the length of walks, it is not suitable for dogs under the age of 1.
Meet at Dogwise for 10am – donations to charity welcome.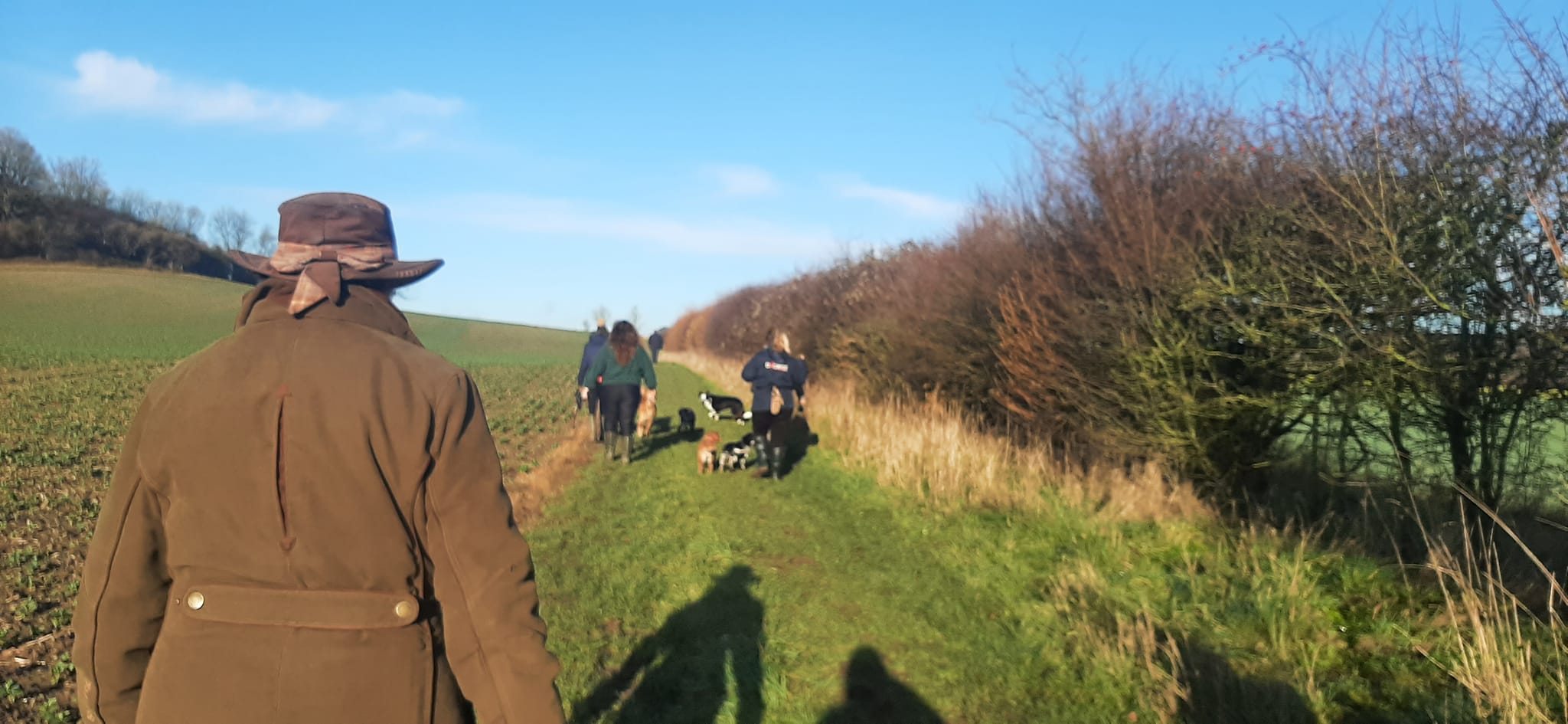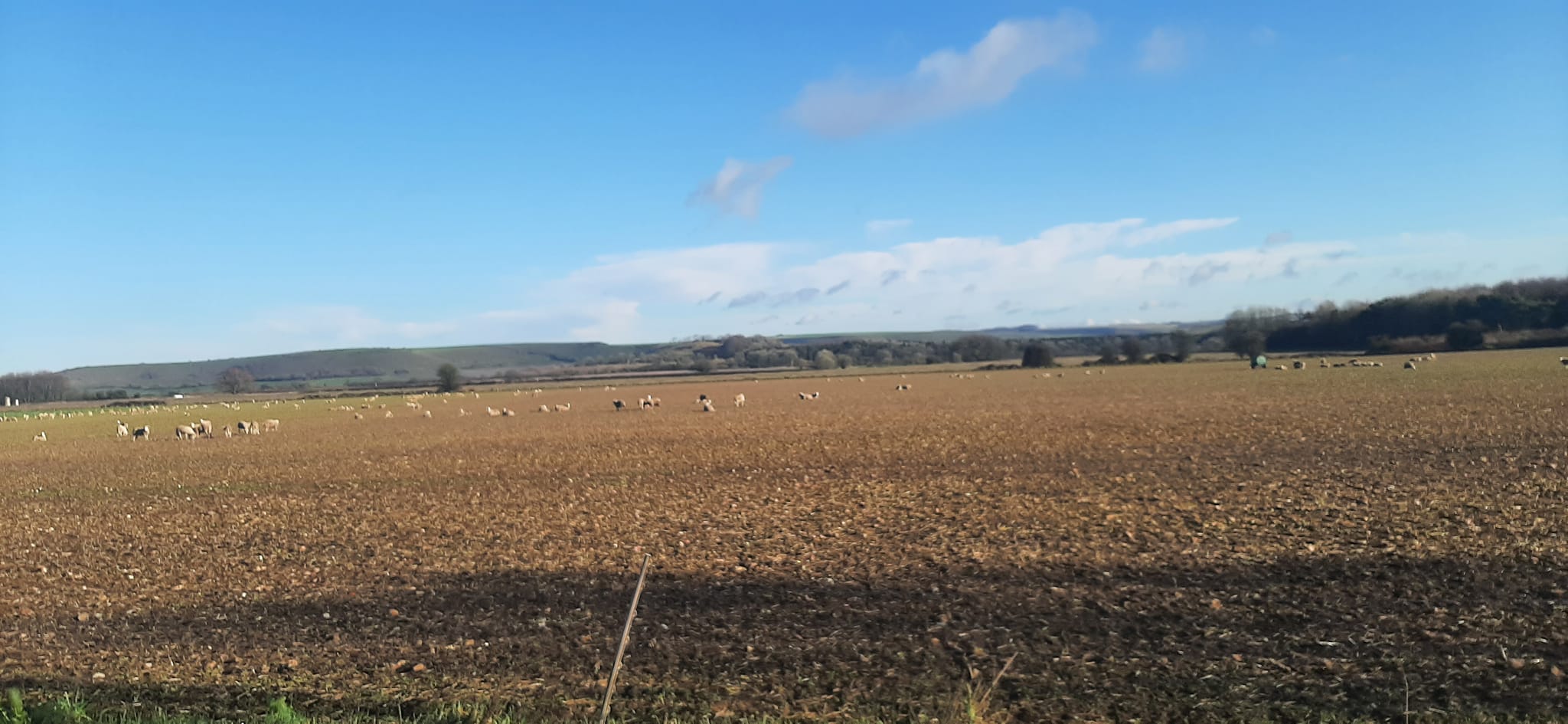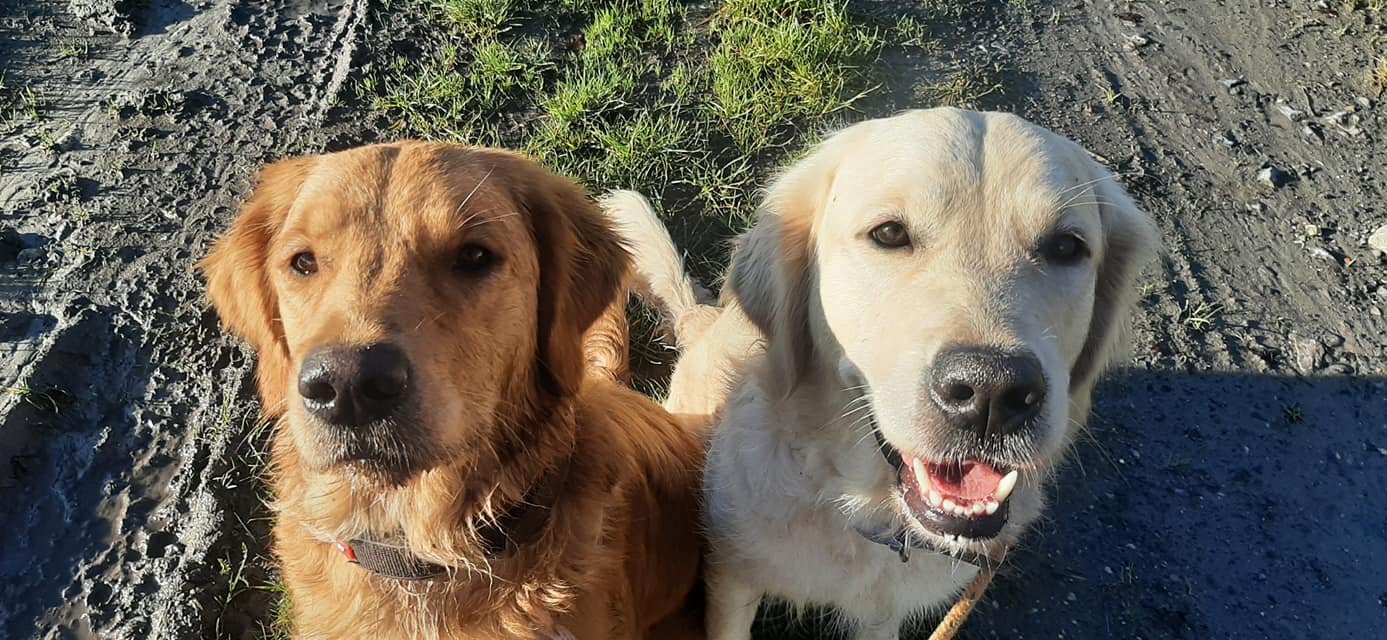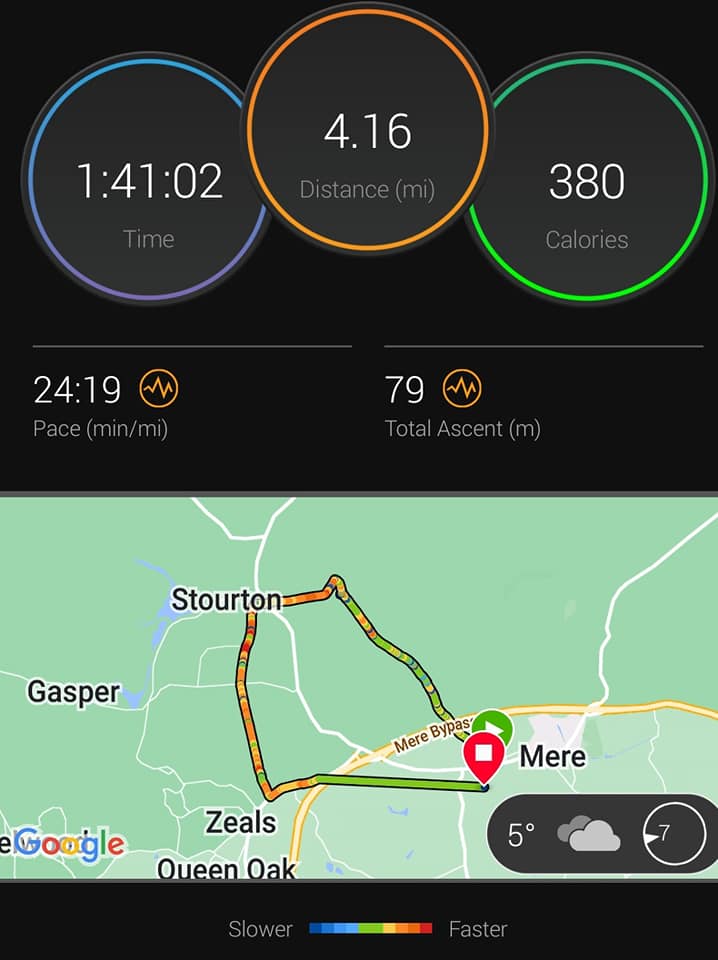 324015924_1152982258940301_5423607620745942628_n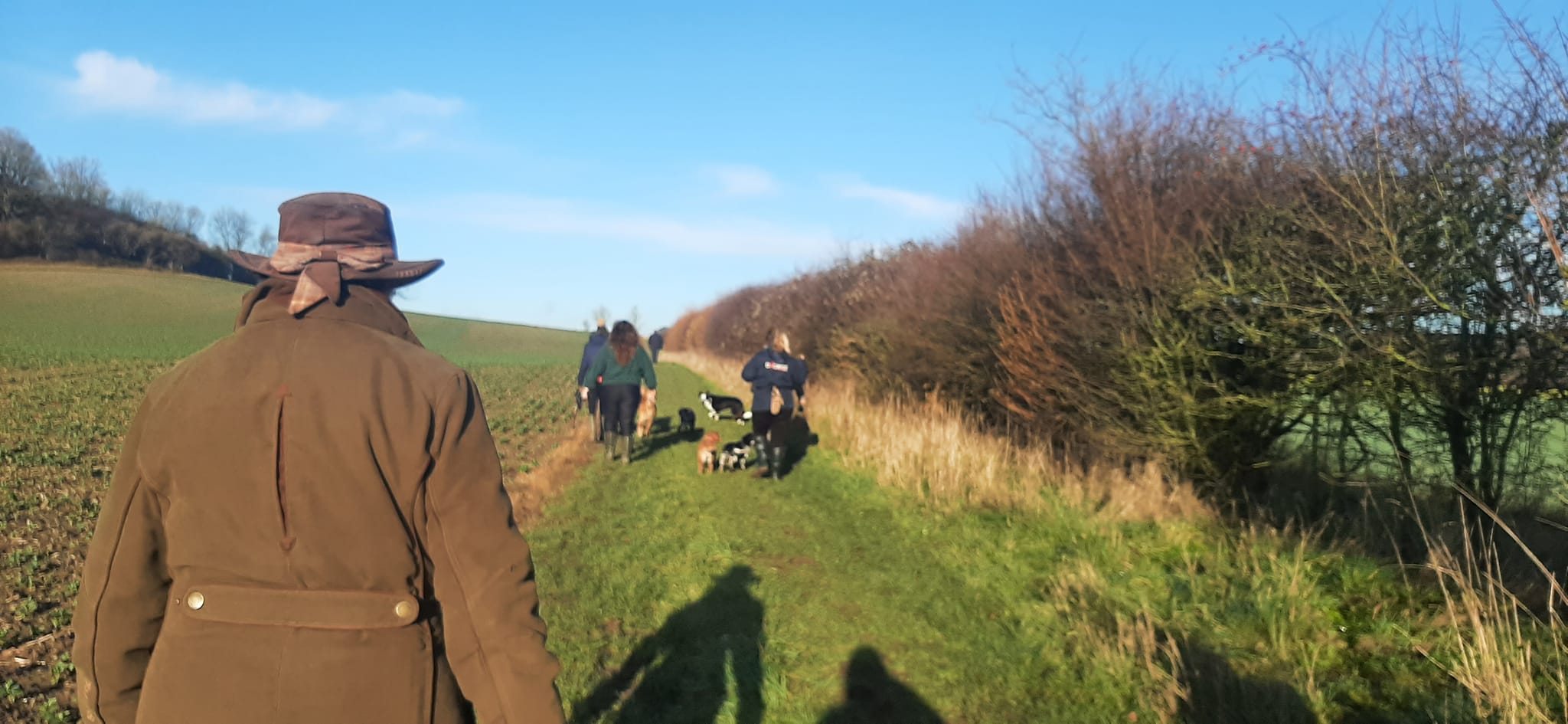 323986590_676931204142176_4142786593427753532_n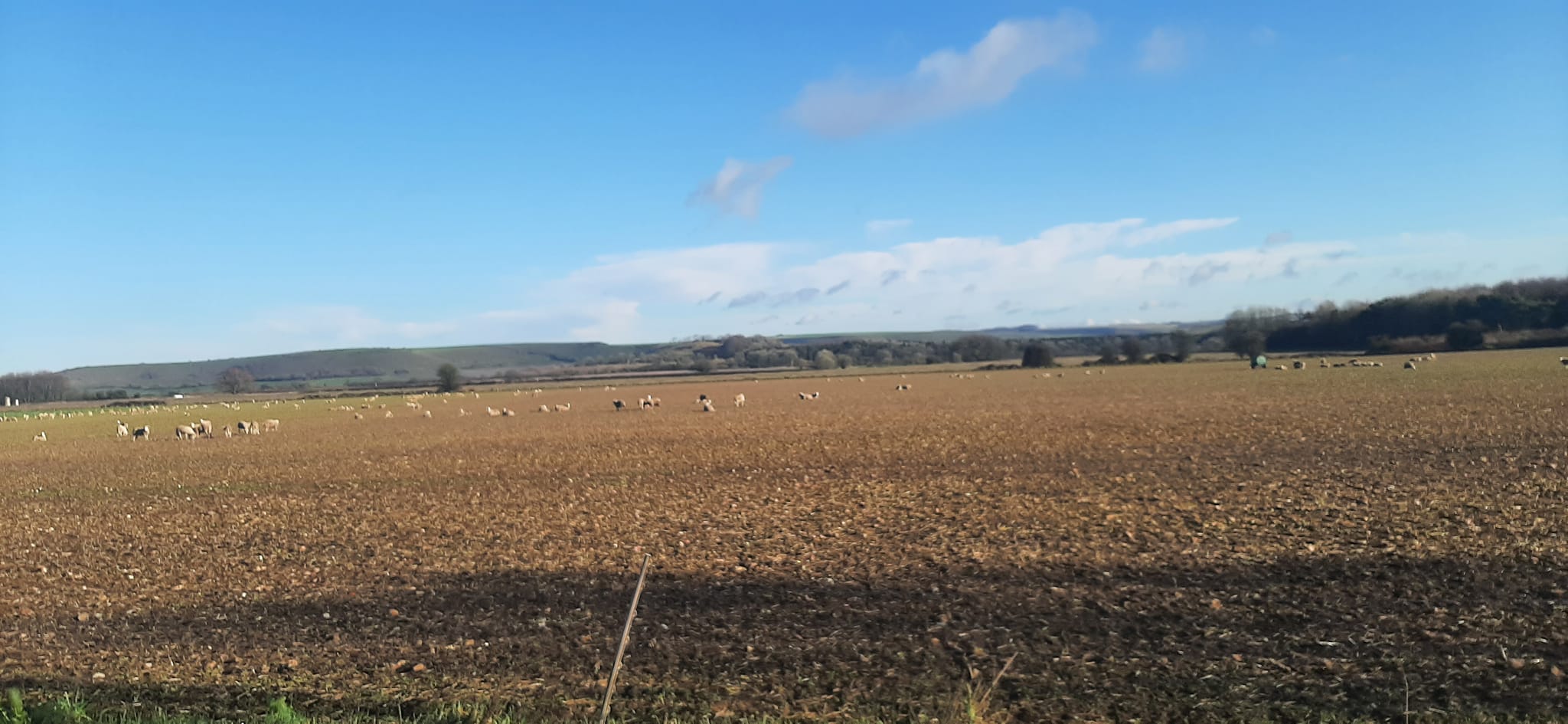 323770041_2214531835413206_8355335974996283084_n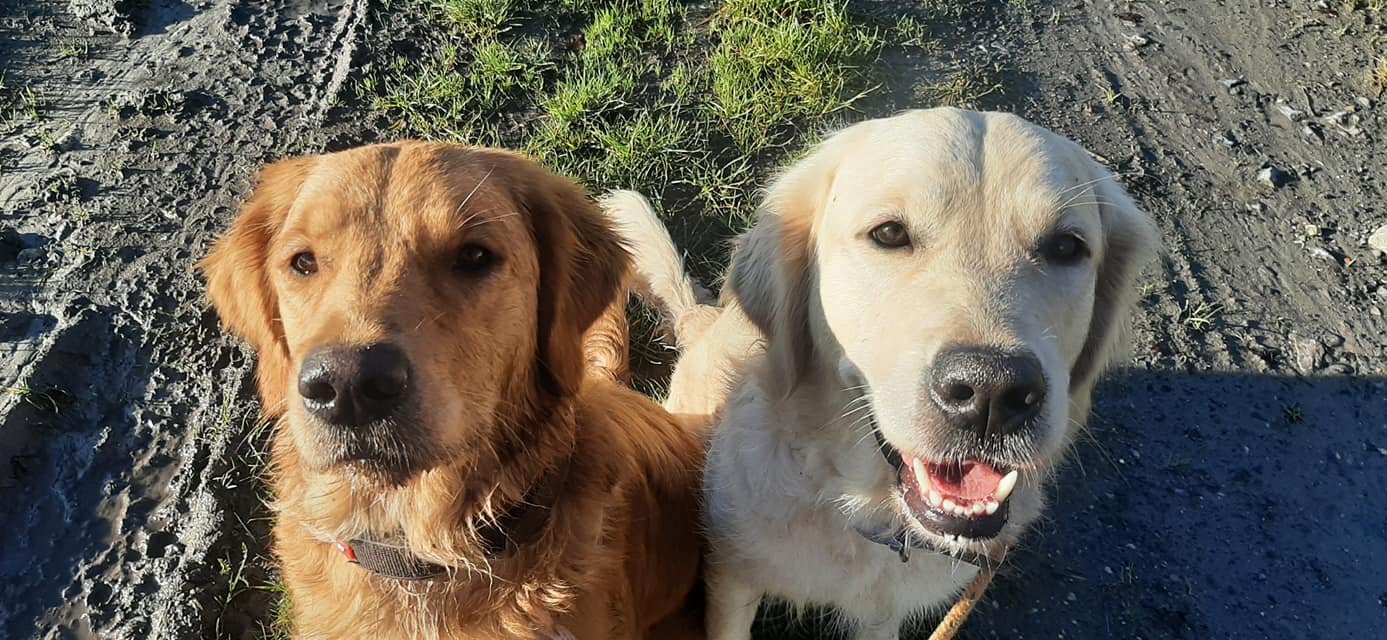 323683246_720487379444433_3564358182336243014_n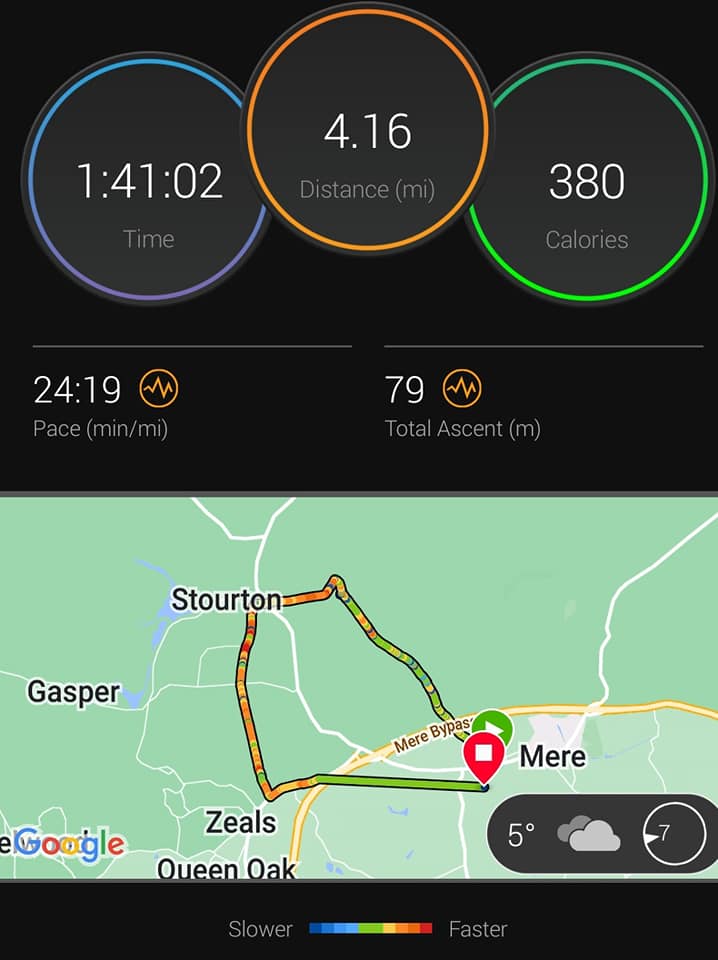 ---
Newsletter!
Dogwise Food Bank
This year we are doing an animal food bank for Happy Landings Animal Rescue in Shepton Mallet. You can either donate money or drop food off in the plastic container in the shop.
Thank You 🙂

---
Shows we will be attending:
We will also be attending the Spring Countryside Show on the 22nd and 23rd April 2023

And then later in the year the Gillingham and Shaftesbury Show

If there are any more local shows you know about or would like us to attend please send us an email at info@nulldogwisetraining.net
---