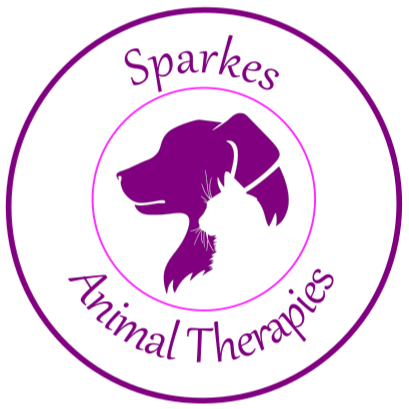 My name is Faye Sparkes and I run Sparkes Animal Therapies.
I am a fully qualified sports canine massager with TCAP and IAAT. My aim is to help as many dogs lead a happy and full life.
If you feel like your dog would benefit from a massage, please feel free to contact me.
My Internation Association of Animal Therapists (IAAT) number is 1641
Canine Massage is proven to:
⚪ Increase and improve circulation
⚪ Enhance muscle tone
⚪ Relax muscle spasm
⚪ Prevent and relieve adhesions
⚪ Increase the range of movement
Taken from the IAAT website:
Canine Massage
Canine Massage has many benefits. It can be used to rehabilitate your dog from injury, relieve discomfort, stiffness, lameness and help restore mobility. The aim is to promote the relaxation of tight, inflexible muscles, to improve their elasticity and range of movement (ROM). In addition massage can help dogs to cope with orthopaedic issues, such as arthritis, hip dysplasia and spondylosis.
Canine Massage is a clinical therapy used to support and resolve issues in your dog's muscular system that may be having a detrimental effect on their mobility, mood and quality of life. The muscular system can house a vast range of painful issues and injuries and as dogs are not able to tell us they are in pain, these issues can go overlooked.
Massage is a unique, strong, manipulative treatment for dogs and works by releasing tight, sore muscles, removing debilitating trigger points (or knots) that can cause referred pain and helps to break down restrictive scar tissue.
Alongside its natural benefits, massage therapy can also work well alongside pharmaceutical pain relief enabling the therapist to work deeper and ask more of the muscles and joints with the support of anti-inflammatory medication.
Before any treatment begins, by law, the therapist must seek veterinary referral. Massage should only be carried out by a skilled, trained and insured professional who is able to locate and treat which muscle groups are responsible for the pain. It is also the responsibility of the therapist to refer findings back to the treating veterinary surgeon, especially should there be no improvement or further issues are discovered during or as a result of treatment.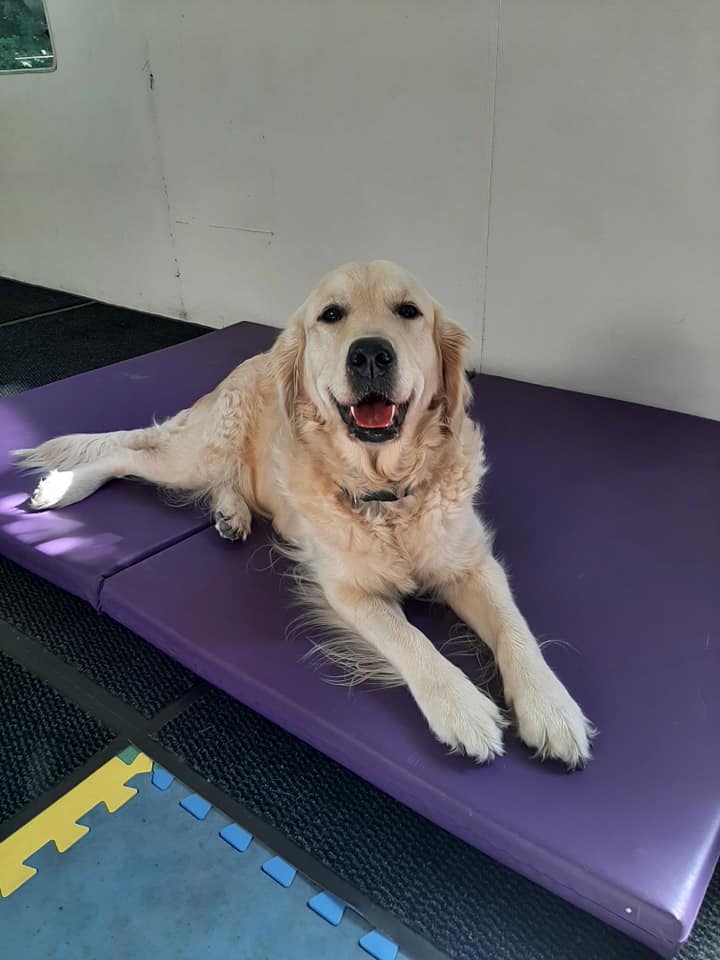 Vet referral needed before conducting a massage. These can be given when you come for a consultation and either email or in person around Dogwise.
---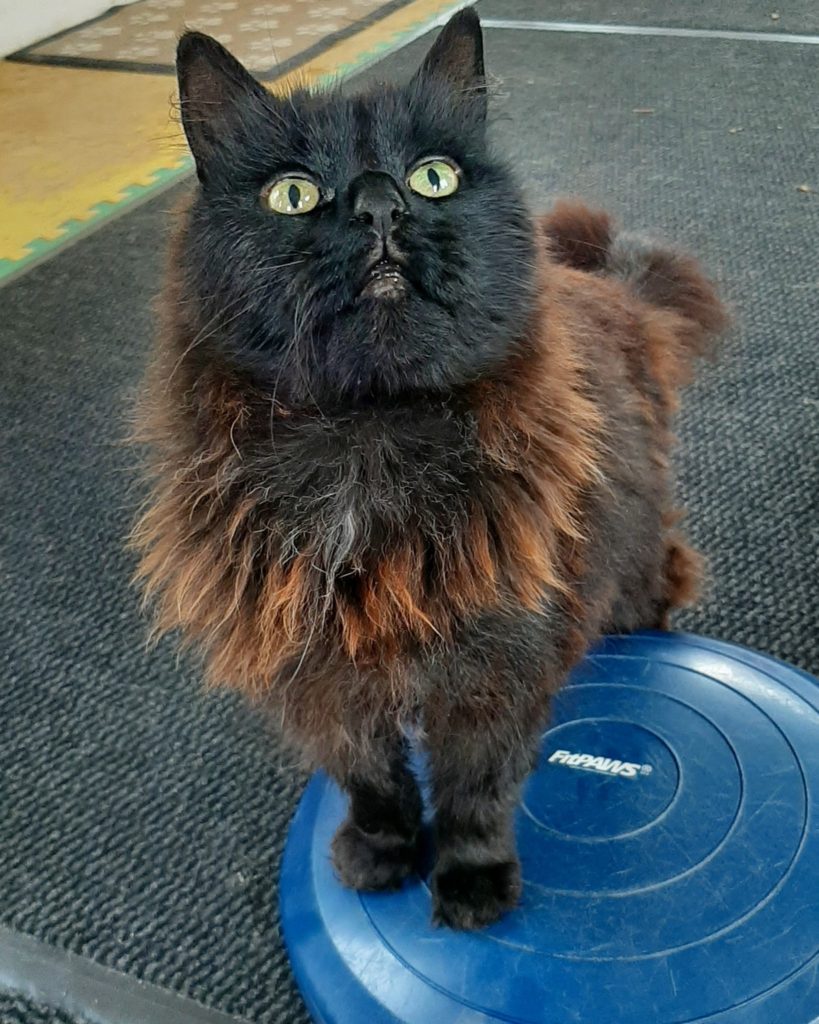 ---
How to contact us:
sparkescaninemassage@nullgmail.com
www.sparkesanimaltherapies.com