Puppy Classes
Tuesday – 10.00am till 11.00am
Thursday – 10.00am till 11.00am
Saturday – 10.00am till 11.00am
Puppies Moving up to adult classes:
When your dog reaches 1 year old we will have a review with you and decide if they are ready to be moved up to the adult classes so that they can start to play and socialise with the older dogs!
Adult Classes
Tuesday – 11.00am till 12.00pm
Thursday – 11.00am till 12.00pm
Saturday – 11.00am till 12.00pm
How to book your new puppy/adult dog onto a obedience class
As places are restricted at the moment for the safety of our staff and customers you will now need to book and pay in advance.
All you need to do is:
Let me know what date you would like as your start date, when the date has been confirmed by us we will then ask for payment. Payment is for 6 weeks at £72 in advance. When you arrive for your first class you will be given 5 vouchers to use for your next 5 visits, you can then come whenever you like, there is no time limit on these. The reason for this is that it will take your dog up to 6 weeks to get used to this environment.
When payment has been completed your place will be secured (please make payment promptly to avoid disappointment.)
As we only allow one puppy at a time to start.
Puppies must have both vaccinations to start puppy class.
T&C's
There is no time limit on the vouchers.
There is no refund on these vouchers.
We can't transfer your vouchers to sports classes or workshops or to a 1-2-1
No bitches in season to be at Dogwise
To book email info@nulldogwisetraining.net
Dog Obedience to music – Friday at 6pm (by invitation)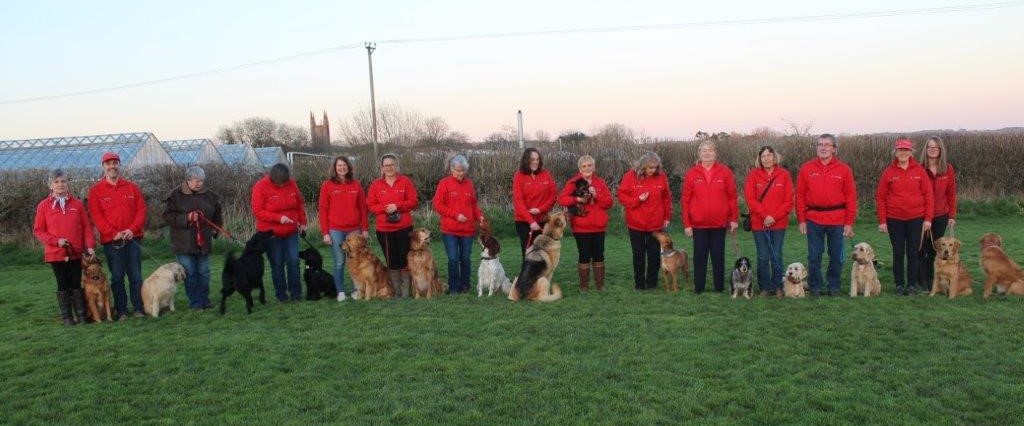 Friday – 6.00pm till 7.00pm – £3.00 per class.
Come 10 minutes before if you need to give them a walk, if you have had a long journey.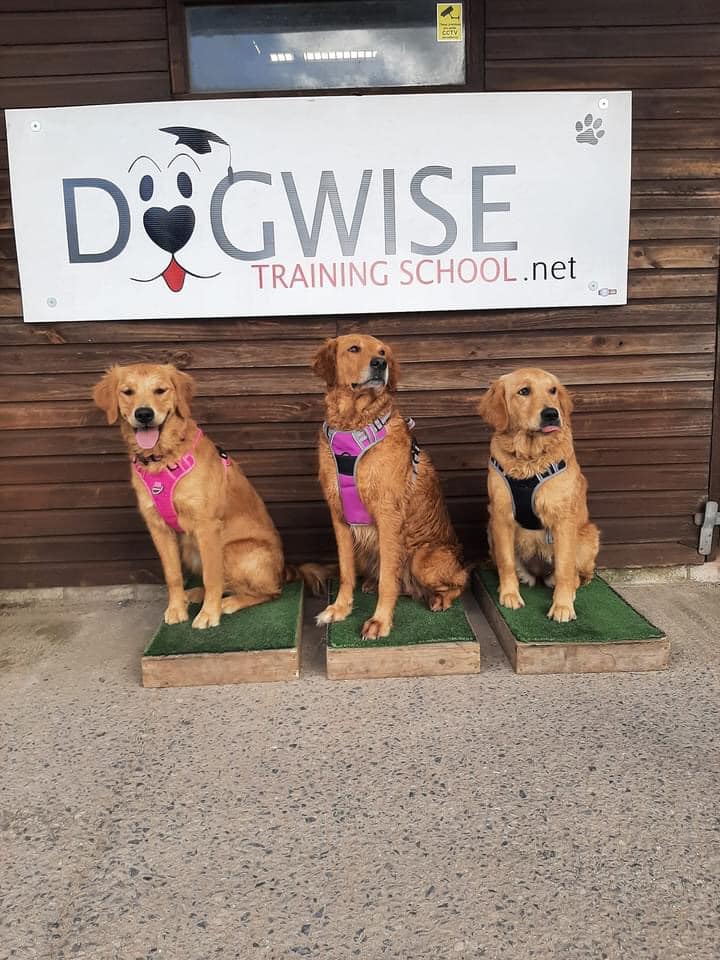 Please only pay if you have emailed Dogwise