Puppy Classes
Tuesday – 10.00am till 11.15am
Thursday – 10.00am till 11.15am
Saturday – 10.00am till 11.15am
Adult Classes
Tuesday – 10.30am till 12.00pm
Thursday – 10.30am till 12.00pm
Saturday – 10.30am till 12.00pm
1 dog £9.00
2 dogs £15.00
Obedience classes are run on a pay as you go basis no need to block book, just turn up on the day.
When you arrive for the first time we will ask you to pay 5 weeks at £45 in advance. You will be given 4 vouchers to use for your next 4 visits, you can then come whenever you like there is no time limit on these. The reason for this is that it will take your dog up to 5 weeks to get used to this environment.
Dog Obedience to music – Friday at 6pm (by invitation)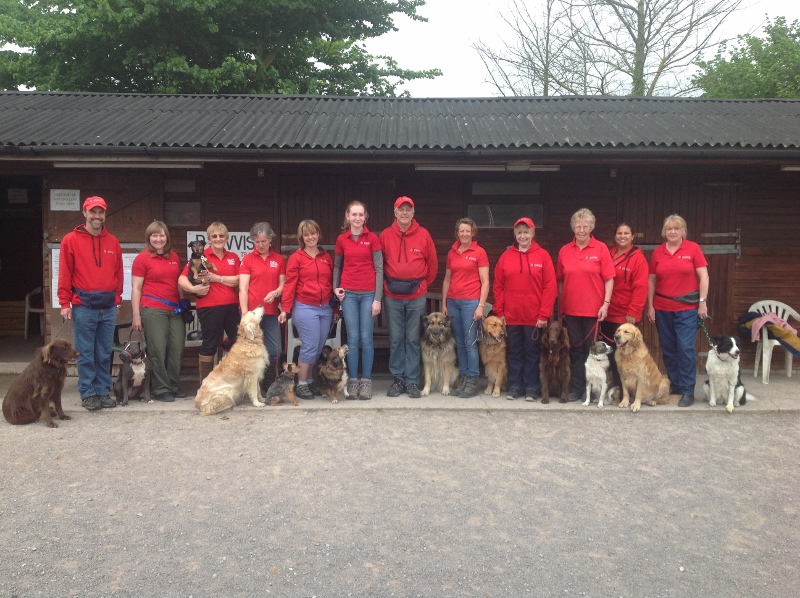 Friday – 6.00pm till 7.00pm – £3.00 per class.
Come 10 minutes before if you need to give them a walk, if you have had a long journey.