Fun force free dog training in Mere Wiltshire!
No agility Monday 4th December due to the weather, Obedience classes open as usually tomorrow
Please note our last day of training is Saturday 16th December & we start up again on the Monday 8th January 2024
Academy – Agility – FitPaws – Gundog – Scentwork – Obedience – 121 Behaviour Training – Workshops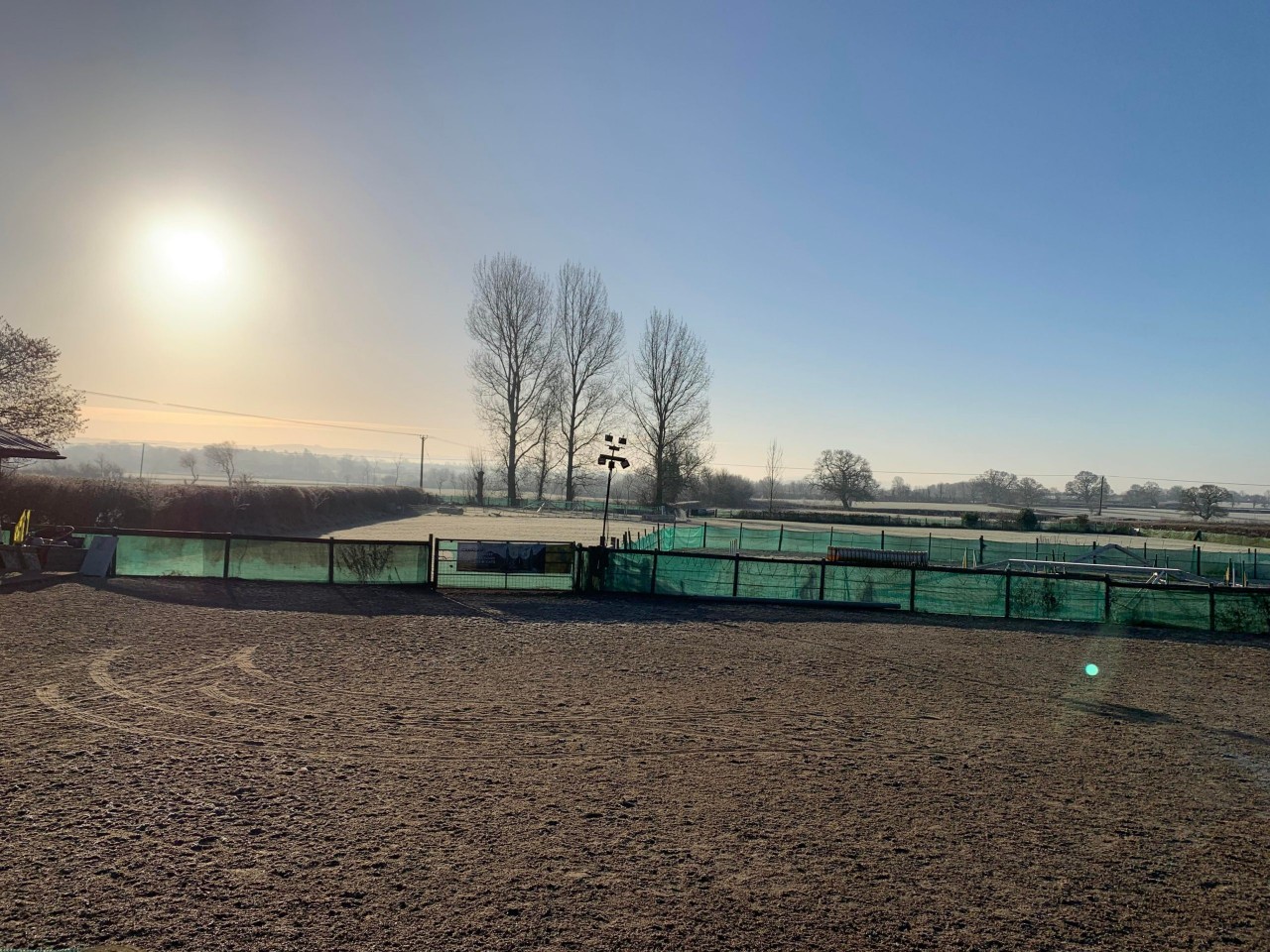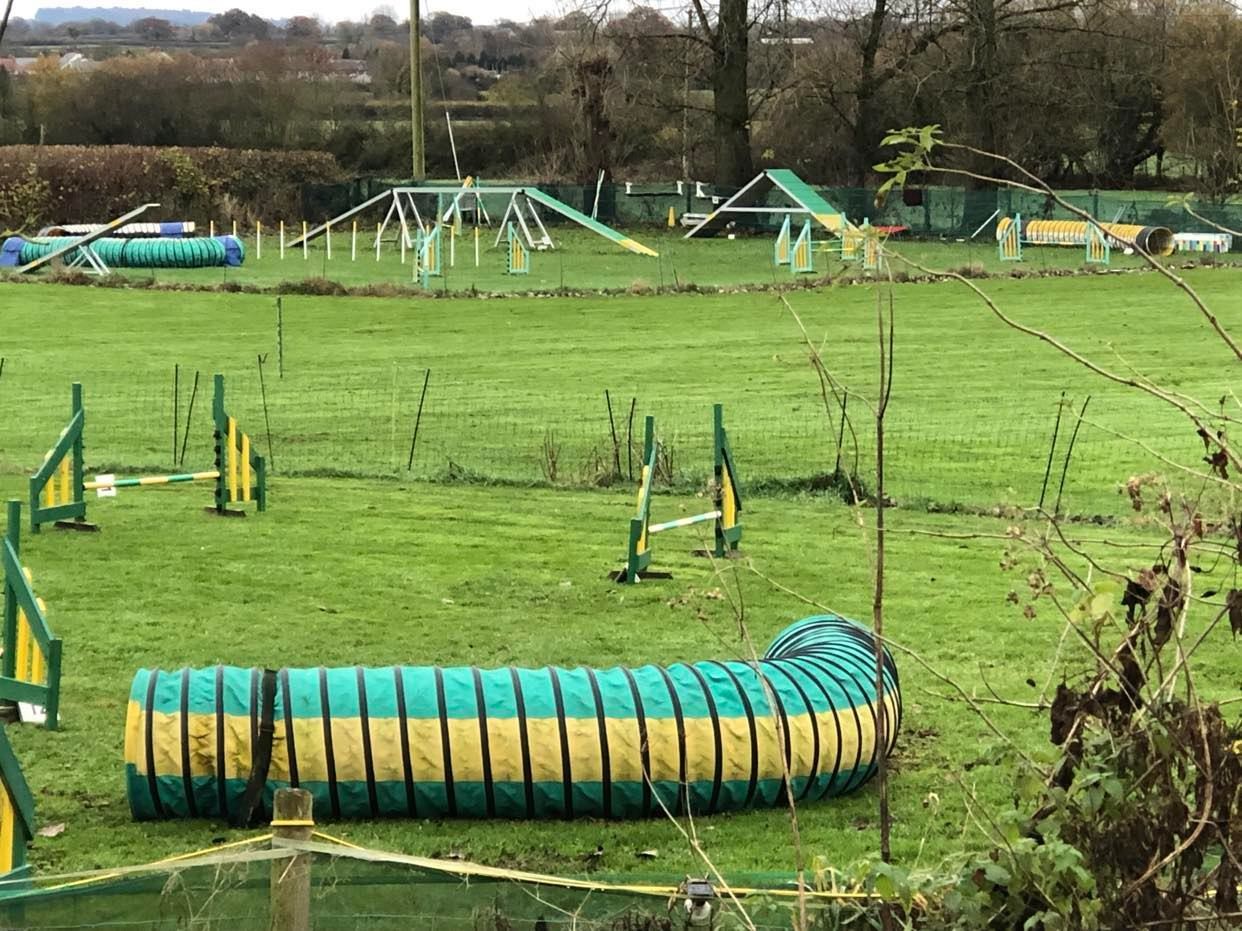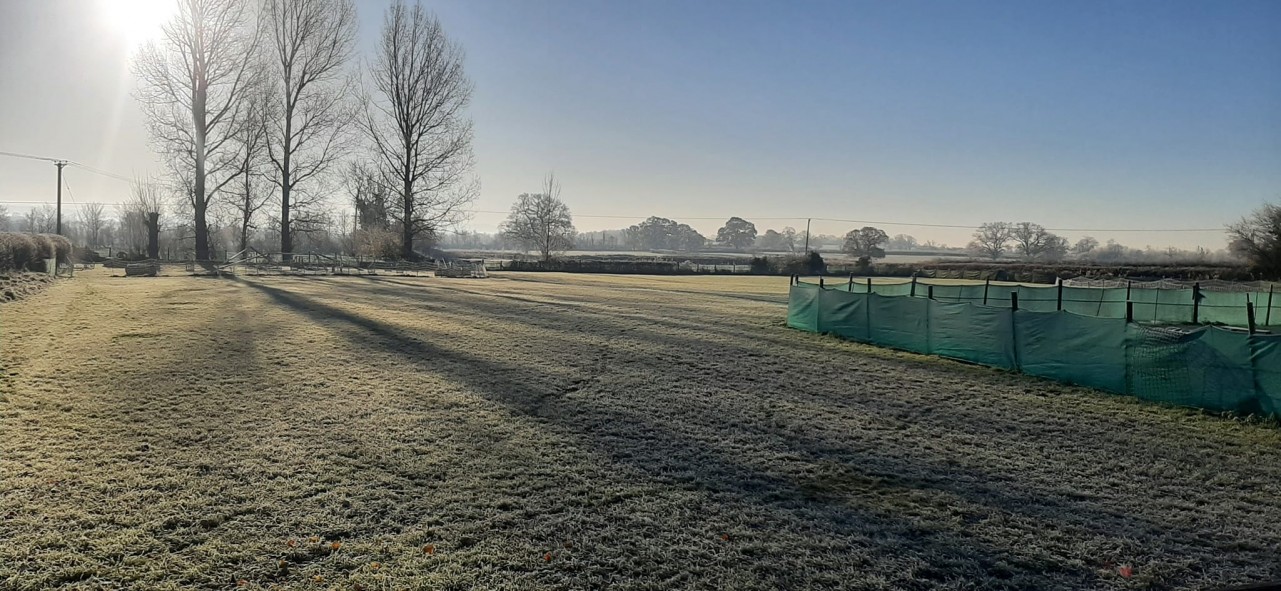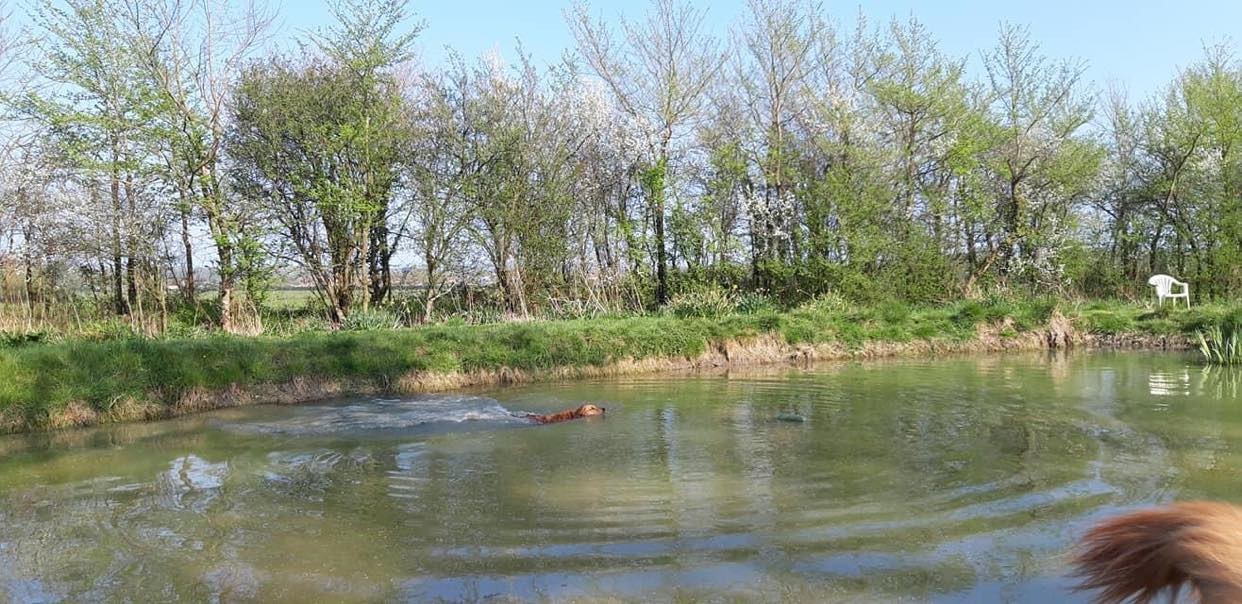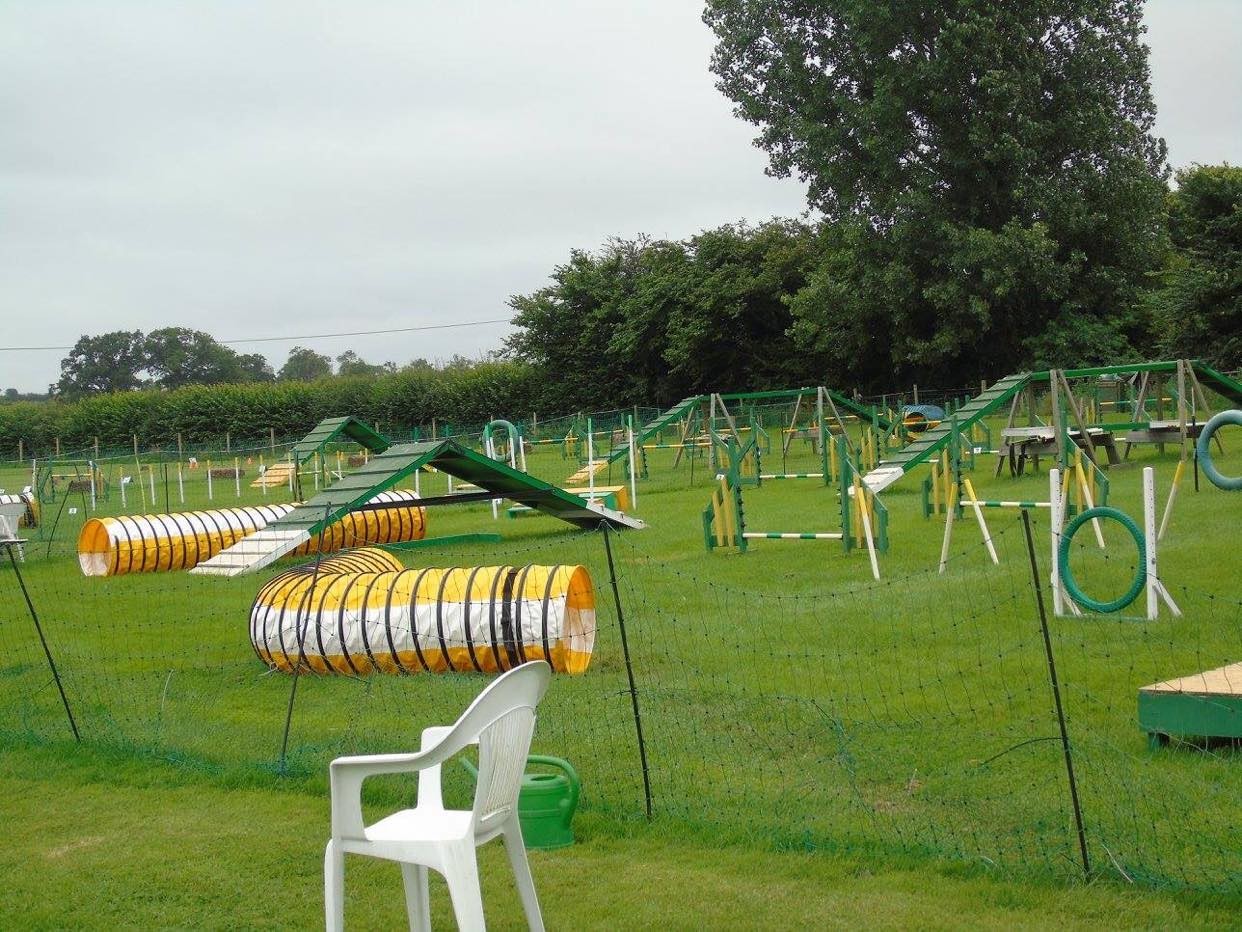 DOGWISE-agility-classes-beginners-advanced-competitions-outside
---
We are no ordinary run of the mill old fashioned dog training centre.
We train you with the most up-to-date and fun training methods.
We are bursting with ideas on how to get the best out of your puppy / dog, with no pressure on your dog to do no wrong with no correction, just positive verbal and food rewards.
So why do we train, you may well ask? Big question?
So you can enjoy your dog throughout its life and to give them the best life possible.
Just remember a trained dog has more freedom!
As we know so many dog owners worldwide can benefit from these training ideas and now is the perfect time to train with us, so let's start this today. There is no time like the present!
Dogwise obedience / sports training & exciting lifestyle training (suitable for puppies and rescue dogs alike) that will show you how to understand, build confidence, play work, specific toy skills, recall games, real life skills, distraction training, drive, relationship, motivation and so much more!
Whether you're thinking of just obedience training or dog sports we have classes for you…
Happy Training! Have a blast!
---
A little bit about us…

Dogwise is a training centre in Mere owned and run by me, Tina, alongside my fabulous staff.
I am Qualified in dog psychology and physiology plus since base training along with many years experience in all aspects of dog obedience training and in dog sports.
We run classes and workshops.
We are unique as we offer you training classes as many times in the week as you like.
We are the only dog training centre that lets you train 3 times a week if you would like to.
Our classes run on a pay as you go policy after you have payed for your 5 week block starter sessions.
We focus more on your dog staying calm and focused.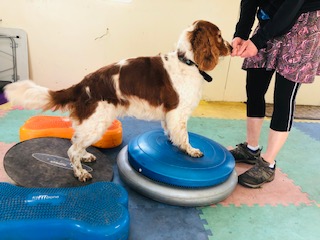 WITH LOTS OF GAMES TO PLAY WITH YOUR DOG IN A DISTRACTING ENVIRONMENT:
Middle Boundary Games, Magic Hands, Touch Hand, Scatter Feeding it's your choice.
Train your puppy / dog like you are putting money in the bank 💰
There's a Game For everything!
Where would you like more focus from your dog training?
✅Out on your walk?
✅Playing in the garden?
✅In the house?
✅When a visitor arrives?
✅When someone delivers to your door ?
✅ When you see another dog?
You name it and we have a game for that!
We always, always have fun in what you do 😂😂😂😂
Have you played any of the Dogwise games yet?

These are so super beneficial for many dogs! We teach them all on are obedience classes.
When coming to Dogwise ask yourself:
Am I ready and willing to learn new ways of training my dog! 👩‍🎓👨
Am I prepared to change my training habits!
Am I prepared to put in the home work!
Lead walking your dog does not have to be a nightmare!🤯
🐶 So what are you waiting for?
Come and train your dog with us today…