Shop
The shop is doing really well thank you for supporting it!
Opening Times:
Tuesday 10am to 12pm & 5pm to 8.30pm
Wednesday 5pm to 8.30pm
Thrusday 10am to 12pm
Friday 9.30am to 12pm
Saturday 10am to 12pm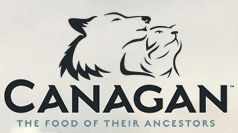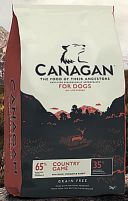 We are now stocking Canagan dog food, because it is a really good food !
CANAGANS DOG FOOD HIGH PROTEIN GRAIN FREE DIET THAT GOES A LONG WAY! AND NOW CANAGANS SYMPLY RANGE. COME AND HAVE A LOOK!
I am stocking pet products, food, treats, toys, muzzles, leads, scurry equipment etc.
If you would like me to supply you with doggy products please give me some suggestions.
I have some catalogues for you to browse through, if you see something that you like, I will order it for you.
If you have any thing that you would like to sell i.e. dog things, please let me know and I will put it in my newsletter.
There is a box of doggie things in the stables so have a look see if there is anything you wish to take home or donate doggie things that you don't need.
Showing the single result