The Dogwise Fitpaws Gym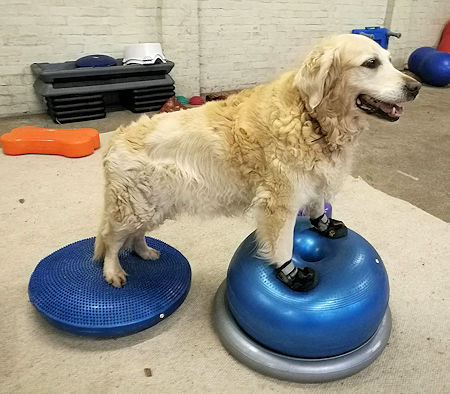 OUR SECRET OF SUCCESS WORKSHOP'S ARE BACK AGAIN!
MONDAY & THURSDAY EVENINGS AT 7.30pm- 8.30pm
Puppies Paws & Perfection
Naughty to Nice dogs
Yes it's the best workshop yet!
We had such success with this workshop last year, we are going to be rolling it out from March until October
We will be working on the fitpaws equipment to help the dogs stay FOCUSED!
So it's challenging for your dog to stay focused on you
when there are other distractions and life!
Have you ever wondered why I have focused and relaxed dogs!
Well here's the thing, I work my dogs on the fitpaws as much as I can.
This is a game changer for any dog.
You will have amazing results with this we will help your dog stay
focused on you for a lot longer the results are endless!
calmer
flexibly
stretches
balance
control
weight loss
Plus if your dog is in pain or stiff they can become grumpy!
So it's a win win! It's amazing on every level!
Only £12 a session or block book for 5 weeks for £50